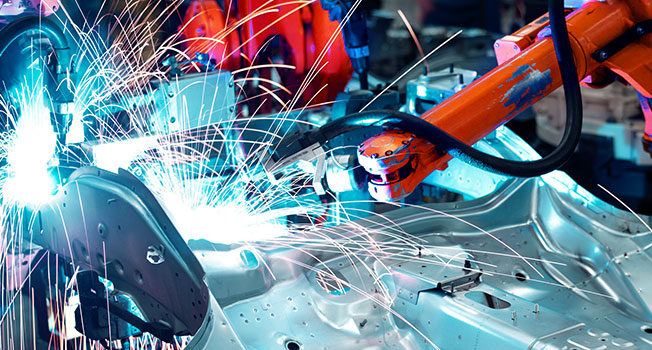 Automotive Industry
More than any other industry, the automotive supplier industry stands for innovative spirit, global presence and performance, although the industry is heterogeneously structured. Within this industry, family businesses work together with global corporations, steel manufacturers with chip manufacturers and companies with many global locations with small specialists who often have no more than 100 employees. The home of the automotive suppliers remains above all Germany, where the production and development activities are concentrated.
Plastics industry
Progress in the plastics industry influences the entire industrial landscape: it often launches a whole chain of innovations and triggers considerable optimization processes. The plastics industry belongs to the chemical industry. The industry plays an important role for the German economy. It generates an annual turnover of almost 90 billion euros. Six percent of the industrial production in the Federal Republic of Germany comes from this branch of industry. The products and solutions manufactured in the plastics industry are used in numerous other branches of industry. Important customers include mechanical engineering, the automotive industry, electrical engineering, the construction sector and the packaging industry.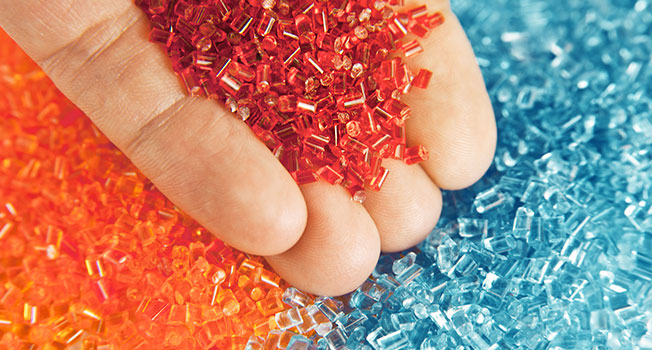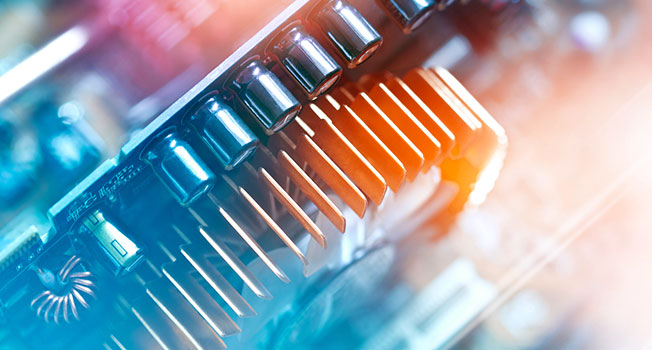 Electronics industry
The electrical industry is the second largest industry after employees and one of the largest export industries in Germany. From household appliances to vehicle electrics – the most different areas are represented. To ensure that key and future technologies are internationally competitive, the German electronics industry makes an important contribution. In 2016, the industry had a turnover of 166.5 billion euros. Expenditure on investment, research and development and innovation amounts to almost 50 billion euros, which also reflects the high degree of innovation that the industry posseses.
Medical Industry
In addition to its dynamism, the medical industry also possesses a high degree of innovation. Medical technology manufacturers generate one third of their sales with products that are no more than 3 years old. Of this amount, they invest approx. 9% in research and development. Germany thus plays an important role as a location for innovation and research. In terms of patents and world trade share, Germany ranks second behind the USA. Above all, the condition of surfaces can be used both in automotive interiors and in the medical industry.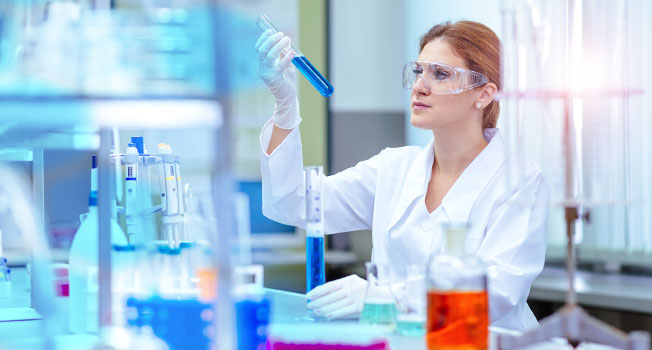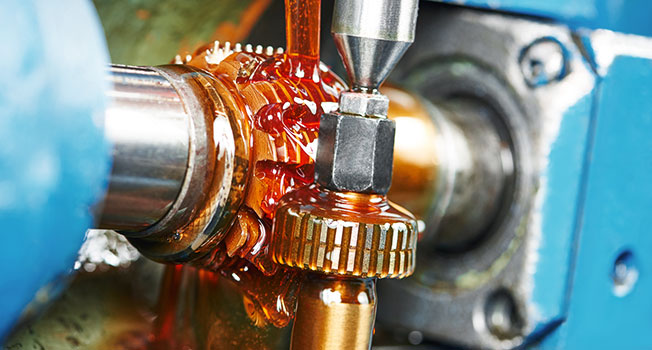 Mechanical engineering and production technology
Mechanical engineering and production technology are dynamic industries with a high degree of innovation. As cross-sectional industries and technology leaders in many areas, they integrate the latest technology into plants, products and processes. In this way, they make a major contribution to maintaining and expanding the innovation and competitiveness of their customers. Mechanical engineering and production technology provide impetus and at the same time are "enablers" both for the company itself and for many customer industries. They provide the technologies to solve central, future tasks in the areas of resource conservation and efficiency, energy and climate, nutrition and mobility.
Consumer Electronics
Consumer electronics are more present in our daily lives than ever before. Whether flat-screen TVs, game consoles or multi-room systems: German living rooms can no longer be imagined without them. At the same time, traditional consumer electronics are increasingly merging with mobile IT devices such as smartphones and tablets, which have become more and more established as control centers for technologies from the entertainment industry. Recently, the trend-setting area of Virtual Reality (VR) was added. VR will play a major role, especially in automotive interiors.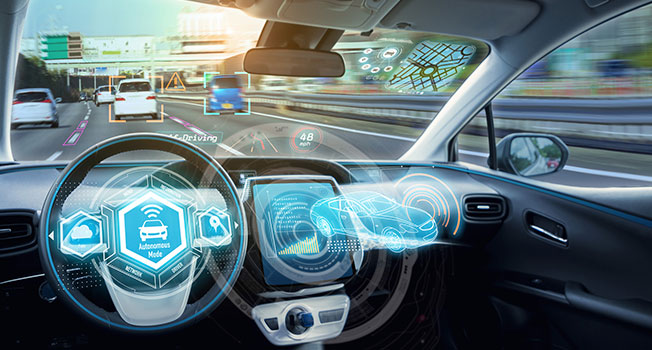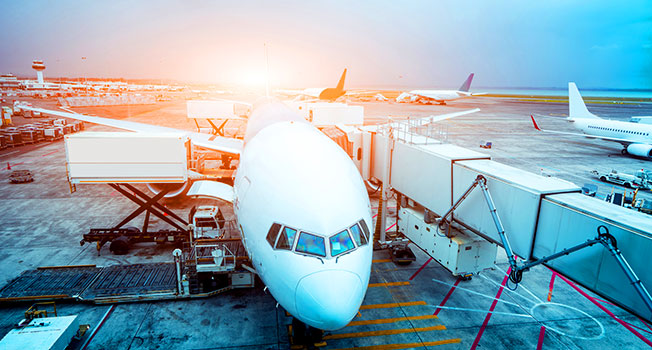 Aeronautics and aerospace
The German aerospace industry has developed into a growth engine for the German economy through international technology leadership and worldwide success. With 105,700 direct employees in 2015, it bundles almost all strategic key technologies. Aerospace is a technology and economic engine in Germany. It combines almost all the high technologies of our information age: electronics, robotics and metrology, control engineering, materials engineering and control engineering. The resulting innovations have significantly boosted computer construction and are also used in many other branches of industry. Mobile radio systems, navigation systems in cars, live broadcasts of major sporting and political events, video conferences or global environmental and climate research would not be possible without pioneering achievements in this sector.